We're open for the season!
Big savings when you buy directly from the grower
Plants, Shrubs, Fruits, Vegetables– We have the largest selection in the Dansville, NY area!
Since the start of Hu-Gen Farms Greenhouse in 1989, the Stevensons have expanded to eight greenhouses and moved from vegetables to flowers. Hugh and Gen Stevenson started in the gardening business when their sons asked them to grow some of their transplant vegetables. Their sons were in the field vegetable business and used Mom and Dad's space for some of their transplants.

Hu-Gen Farms also boasts about 3,000 hanging baskets for customers to choose from. But flowers are just a portion of the services Hu-Gen offers: they also test pH levels, carry fertilizer, and more!
Gift Certificates Available!
We're open Monday to Friday 9am-7pm and Saturday 9am-6pm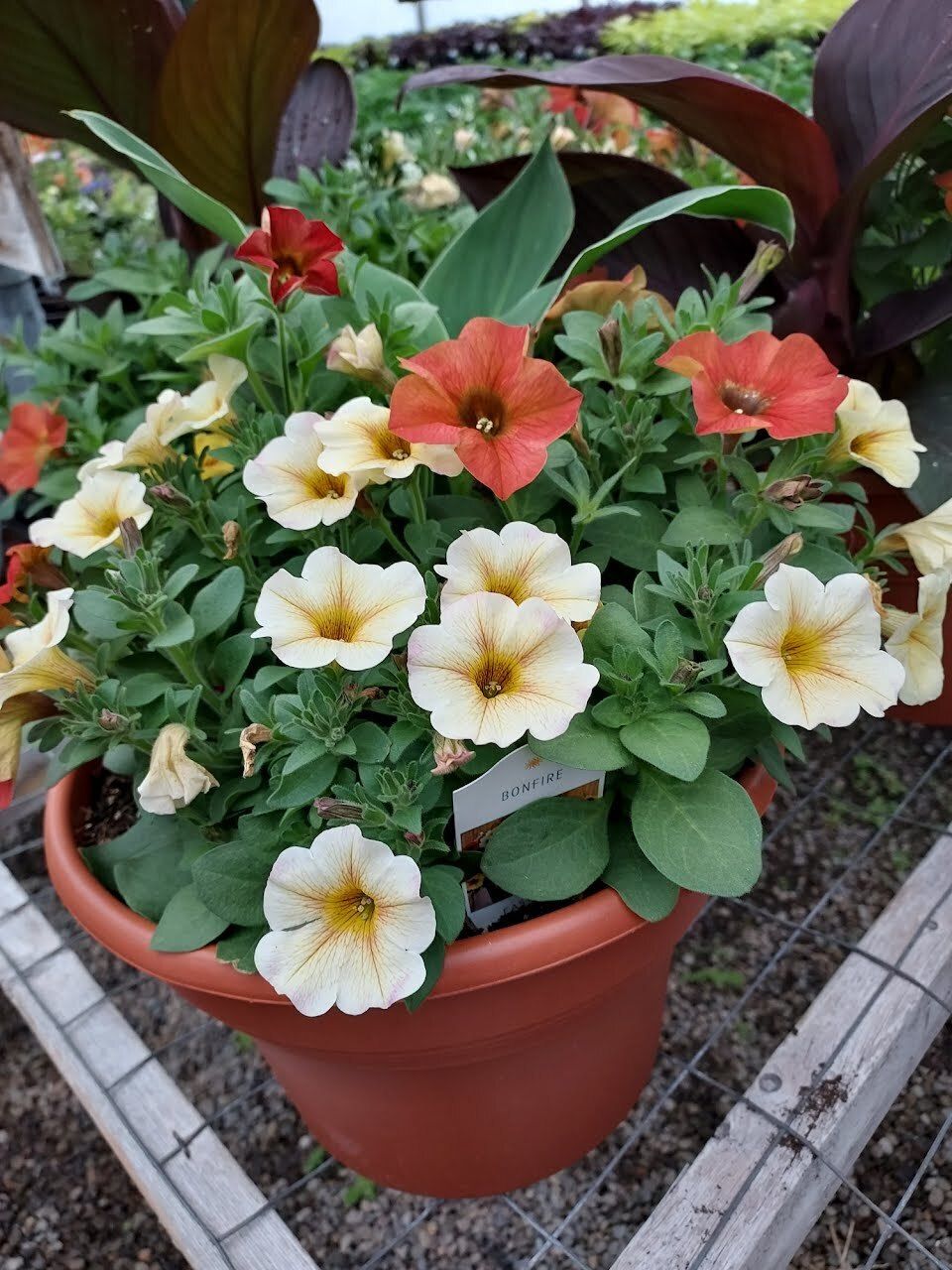 You Know It Because We Grow It!
Endless Summer • Proven Winner
• Lilacs
• Hydrangeas
• Trees
• Bushes
• Flower Flats
• Bedding Plants
• Hanging Baskets Galore!
• Succulents
• So Much MORE!
Why Choose Us?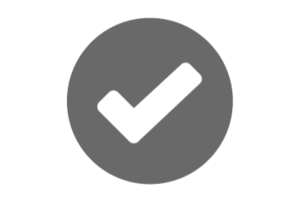 We are a local company that cares about our customers and the community we serve.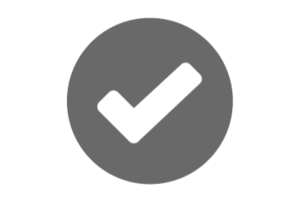 We keep our prices competitive to offer our customers the most value.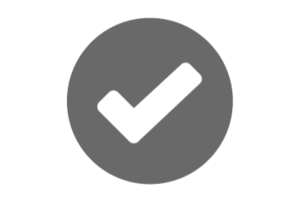 We take great pride in our work, ensuring that every job we do meets our high standards of excellence.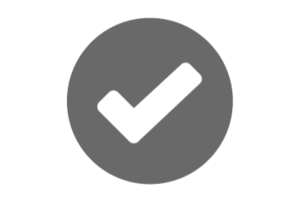 100% Satisfaction Guarantee
We stand behind all of our work and offer a 100% satisfaction guarantee.